The finance function is being pulled from all directions as CFOs are asked to fill multiple organizational roles while continuing to instill financial discipline and drive value creation. For CFOs to meet their expanded mandates, the finance function must be broadly upgraded and its capabilities extended.

Every organization will take a different path on this journey, though many stops will be the same, such as designing new processes and controls; implementing standardized financial systems; or improving planning, budgeting and forecasting capabilities. Most finance functions have multiple needs and quickly discover that ad hoc improvements simply aren't sufficient. Often, broad and deep strategic finance transformation is required.
Finance transformation provides lasting,

organization-wide benefits
VEZOLVE's finance transformation approach is a multi-solution process that can help your organization in myriad ways:
Implementing finance systems that support your specific process needs
Improving information security and controls
Developing strategically relevant business intelligence that enables better decision-making
Integrating technology to deliver one version of the truth
Achieving an organizational model that can support all finance roles
Streamlining operations, eliminating waste, duplication and bottlenecks
Leveraging our proven best practices database to accelerate improvement
Developing an integrated strategy and vision for outsourcing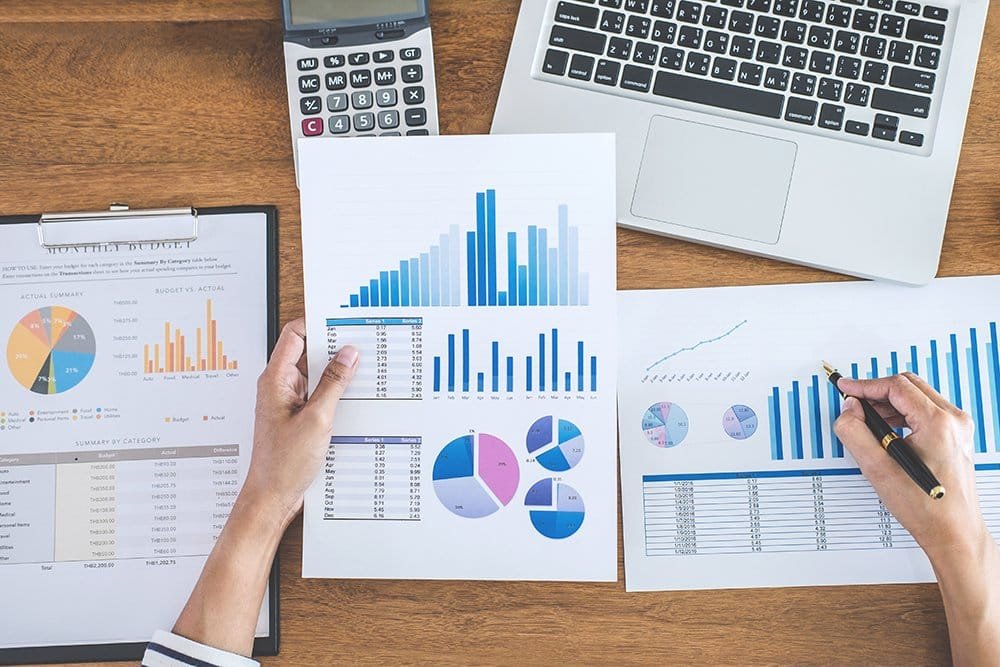 Assess your organization's key needs, and then adopt the best practices applicable to your situation. Leverage strategic insights to create a customized solution.
Fit-for-purpose

finance organization design
We begin by helping you align organizational strategy with long-term vision to determine and design the best possible organizational structure.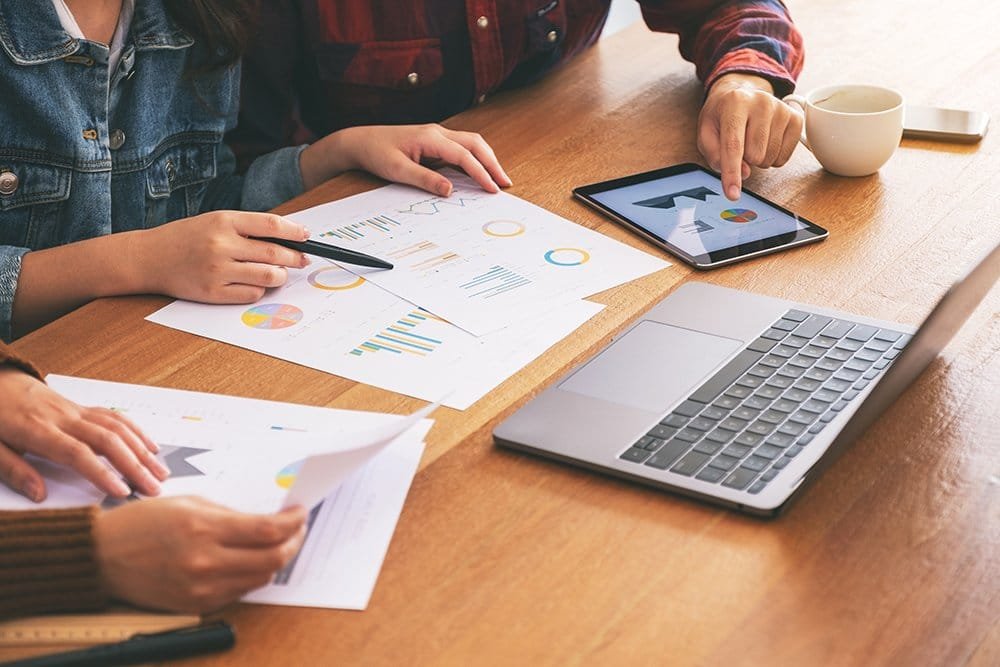 Don't just stand or sit there, though. Please contact us and let us to do what we do best!
Don't just stand or sit there, though. Please contact us and let us to do what we do best!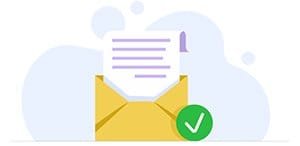 Thank you for your interest on us !
We have received you request.
We'll reach you out immediately !