Great goods and solutions require fantastic user experience, which has now become a distinguishing feature of any digital offering. 
A good experience and interface…. How does that benefit us?  
The User Interface (UI) is the area in which humans and machines interact. The purpose of this interaction is for the human to be able to operate and control the machine effectively, while the machine sends back information that assists the operators' decision-making process. The interactive components of computer operating systems, hand tools, heavy machinery operator controls, and process controls are all examples of this wide idea of user interfaces. Ergonomics and psychology are two fields that are related to, or involve, design considerations while building user interfaces.  
We listen and learn before we act. Our teams will collaborate in a Discovery phase designed to help us understand your business goals, challenges, audience, competitive landscape, and product offering.
Pave the way for the product roadmap.
You've got a vision. We can help you bring it to life. Our UX and UI designers take the time to learn about your business, your users, and the pain you're trying to solve. Then we translate functional requirements into design solutions.
Product gap analysis + Needs assessment + Bridge product development and marketing
Don't guess. Test.
Sticky products only become sticky with frequent user testing and iteration. We conduct and synthesize user testing to understand your audience's motivators, pain points, and actions. Together, we translate learnings into measurable product improvements.
User interviews + Competitor analysis + Conversion tracking
Make every interaction a great experience.
Improve free trial conversion and feature adoption with user-centered UX and UI design. We continually gather user feedback to improve the usability of existing features or help you roll out new ones.
Clickable prototypes + UI layouts and assets + In-app user feedback
Design systems, not screens.
Save your engineering team the time and headache of building the same elements over and over again. We build component libraries of buttons, drop downs, text inputs, and more so you can plan and execute your product roadmap faster and smoother than ever.
Repeatable elements + Less human error + Faster product iteration
Some industries might get away with "set it and forget it". Not B2B software. The right optimization can take you from a 2% to 5% conversion rate. So for us, launch is only the beginning. We gather and analyze data and turn it into insights we can action.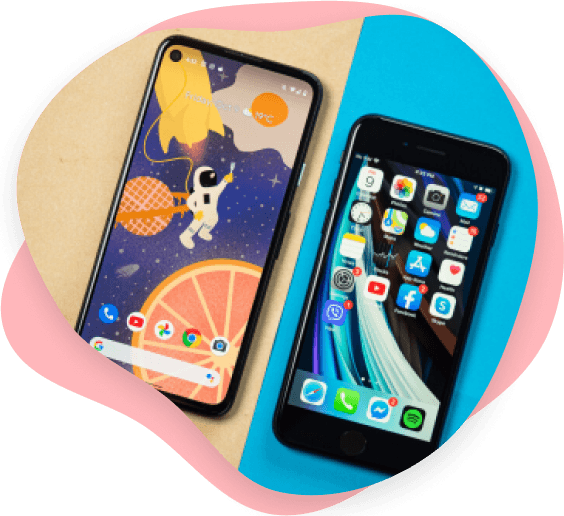 Consistent User experience and


User interface for your mobile app
A product, system, or service's user experience (UX or UE) is how a user interacts with and experiences it. It encompasses a person's views on usefulness, usability, and efficiency. When it comes to creating and refining products, most companies, designers, and creators prioritize improving user experience because a bad user experience can reduce product use and, as a result, any desired positive effects; on the other hand, designing for profit frequently conflicts with ethical user experience objectives and even causes harm.
Web Native, Hybrid, Headless

we can help you decide
The user's perspective is subjective. The characteristics that make up the user experience, on the other hand, are objective. Our UI/UX designers and engineers are ready to assist you with great usability and user experience across all digital touchpoints.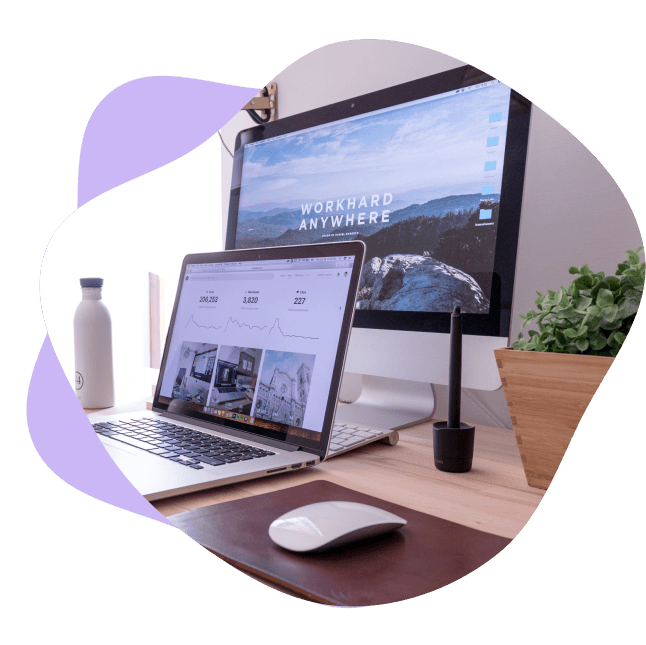 Don't just stand or sit there, though. Please contact us and let us to do what we do best!
Don't just stand or sit there, though. Please contact us and let us to do what we do best!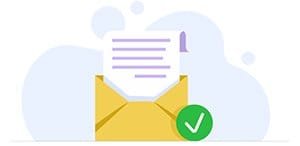 Thank you for your interest on us !
We have received you request.
We'll reach you out immediately !