Great goods and solutions require fantastic user experience, which has now become a distinguishing feature of any digital offering. 
A good experience and interface…. How does that benefit us?  
The User Interface (UI) is the area in which humans and machines interact. The purpose of this interaction is for the human to be able to operate and control the machine effectively, while the machine sends back information that assists the operators' decision-making process. The interactive components of computer operating systems, hand tools, heavy machinery operator controls, and process controls are all examples of this wide idea of user interfaces. Ergonomics and psychology are two fields that are related to, or involve, design considerations while building user interfaces.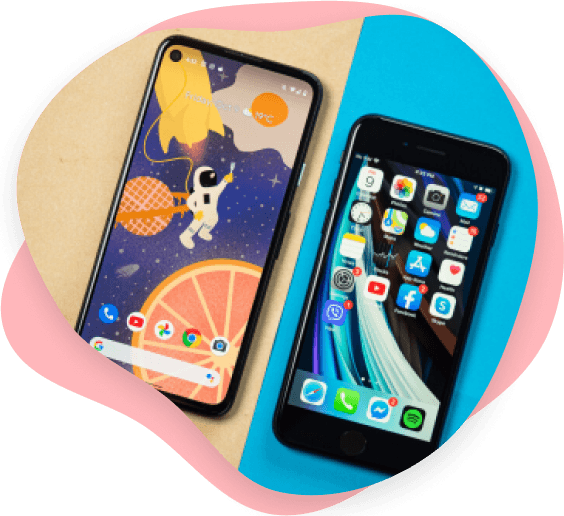 Consistent User experience and


User interface for your mobile app
A product, system, or service's user experience (UX or UE) is how a user interacts with and experiences it. It encompasses a person's views on usefulness, usability, and efficiency. When it comes to creating and refining products, most companies, designers, and creators prioritize improving user experience because a bad user experience can reduce product use and, as a result, any desired positive effects; on the other hand, designing for profit frequently conflicts with ethical user experience objectives and even causes harm.
Web Native, Hybrid, Headless

we can help you decide
The user's perspective is subjective. The characteristics that make up the user experience, on the other hand, are objective. Our UI/UX designers and engineers are ready to assist you with great usability and user experience across all digital touchpoints.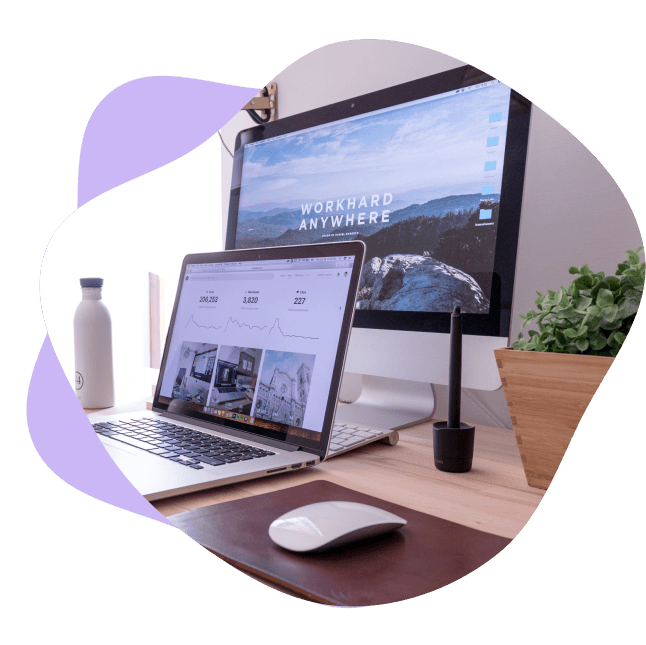 Don't just stand or sit there, though. Please contact us and let us to do what we do best!
Don't just stand or sit there, though. Please contact us and let us to do what we do best!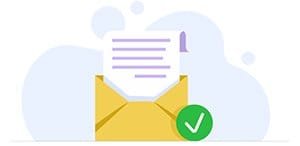 Thank you for your interest on us !
We have received you request.
We'll reach you out immediately !